The future is connected
The demand for intuitive digital solutions that engage users is continuously increasing. Myra offers a user-centric design process where we help clients to connect people with services and products by creating aesthetically pleasing and effortless digital experiences.
The design process includes users
Insights from studying user behaviors and analyzing user tests gives us valuable knowledge to enhance the experience for our clients' costumers. Myra applies methods such as interviews, observations, user tests, prototyping and workshops. Our vast experience and holistic approach make us well-equipped to work simultaneously with designing physical products and digital services.
Deliveries in all levels
Myra delivers smart, well designed, and functional digital solutions for both embedded systems, apps, and responsive websites. From wireframes and user flow charts to icons and graphic design elements, we make sure the process will be as smooth and qualitative as possible.
Services
Workshops
User Tests
Wireframes
Prototypes
Digital design elements
Digital design manual
Process
User-Centered Process
1. Analysis
2. Flow Chart
3. Graphical Identity
4. Final Graphics
5. Implementation
Stina Juhlin
Project Manager / Industrial Designer
stina@myra.se
+46 708 641 405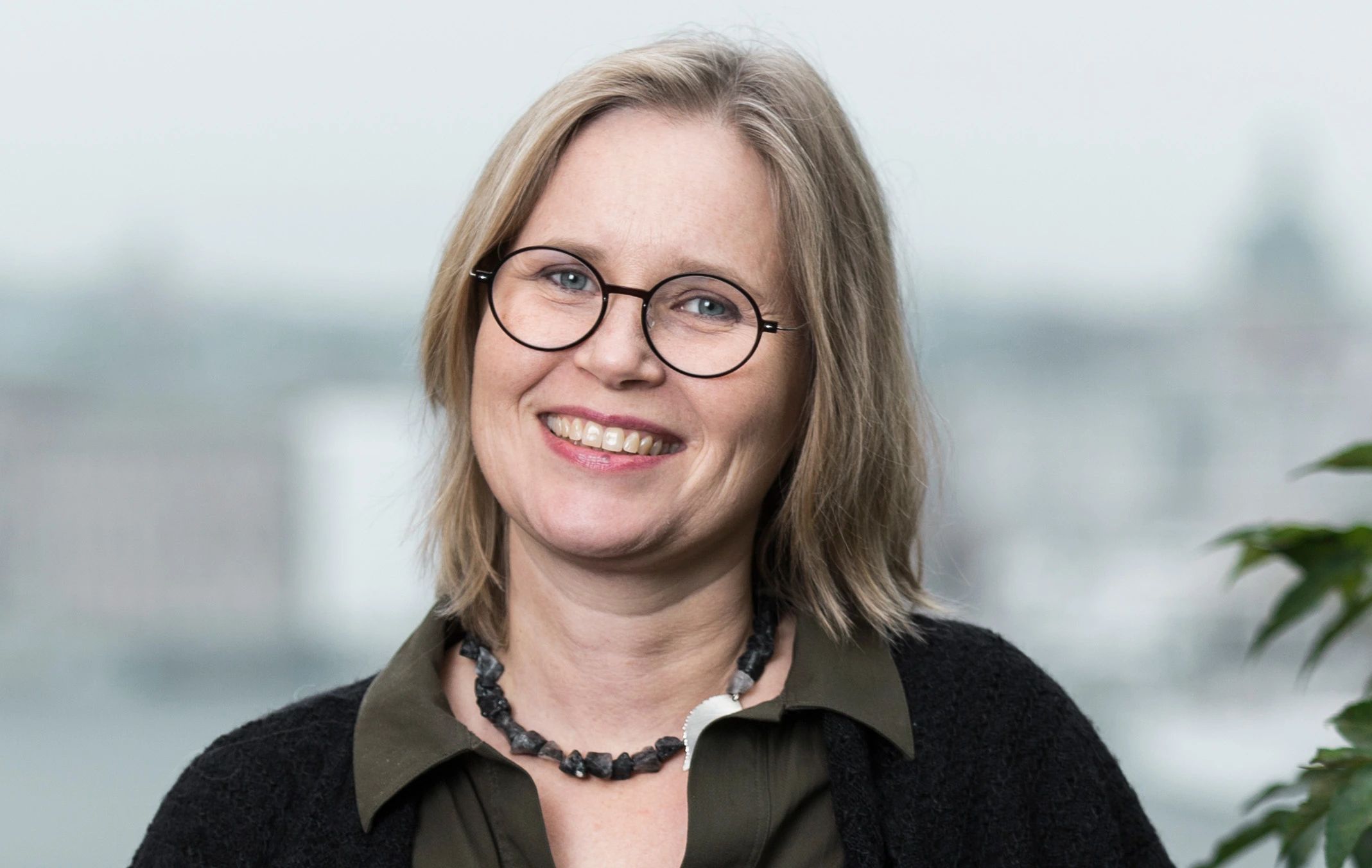 Sounds interesting? Want to know more? We are always happy to hear your thoughts or questions.