User Research and Analysis
For us a core part of user centric design is planning and executing user research studies, to gain insights into user behavior and preferences. Our research is both qualitative and quantitative. We advocate and embrace data-driven user research that empowers the testing steps with valuable insights. We help our clients create user-centric designs, validate design decisions, mitigate risks, increase conversion rates, and achieve continuous improvement in user experiences.
Deliveries in all levels
Myra delivers smart, well designed, and functional digital solutions for both embedded systems, apps, and responsive websites. From wireframes and user flow charts to icons and graphic design elements, we make sure the process will be as smooth and qualitative as possible.
Service Design
We love researching and designing end-to-end service experiences that meet the needs and expectations of customers, including service blueprints, user journey mapping, and customer experience design. We create customer experiences across all channels, including online and offline touchpoints, mobile apps and digi/physical interfaces through service design research and innovation.
Design Leadership and Strategy
We provide design leadership, guidance and optimizing design processes (DesignOps), tools, and communication to enhance the efficiency and output of design teams, including working close to product owners, setting design standards, conducting design critiques, and ensuring design consistency across products and platforms. 
We listen, research and helping development teams (DevOps) implementing a UX/UI strategy that aligns with business goals and user needs, including identifying opportunities for improvement and driving innovation.
We facilitate the role of a Product Owner in complex system developments ensuring a harmonious integration of user experience considerations into the product's development and decision-making processes. We bridge between the world of design and user needs, and the world of business objectives and product development.
Services
UX Strategy
User Research and Analysis
Service Design
Design Leadership and Product Owner Facilitation
Information Architecture
Style Guides & Design Systems
Prototyping
UX Design
Process
User-Centered Process
1. User Research
2. Analysis and Targeting
3. Design and Test Prototypes
4. Refinement
5. Test and Optimize
User Experiences and Service Design Projects
Stina Juhlin
Project Manager / Industrial Designer
stina@myra.se
+46 708 641 405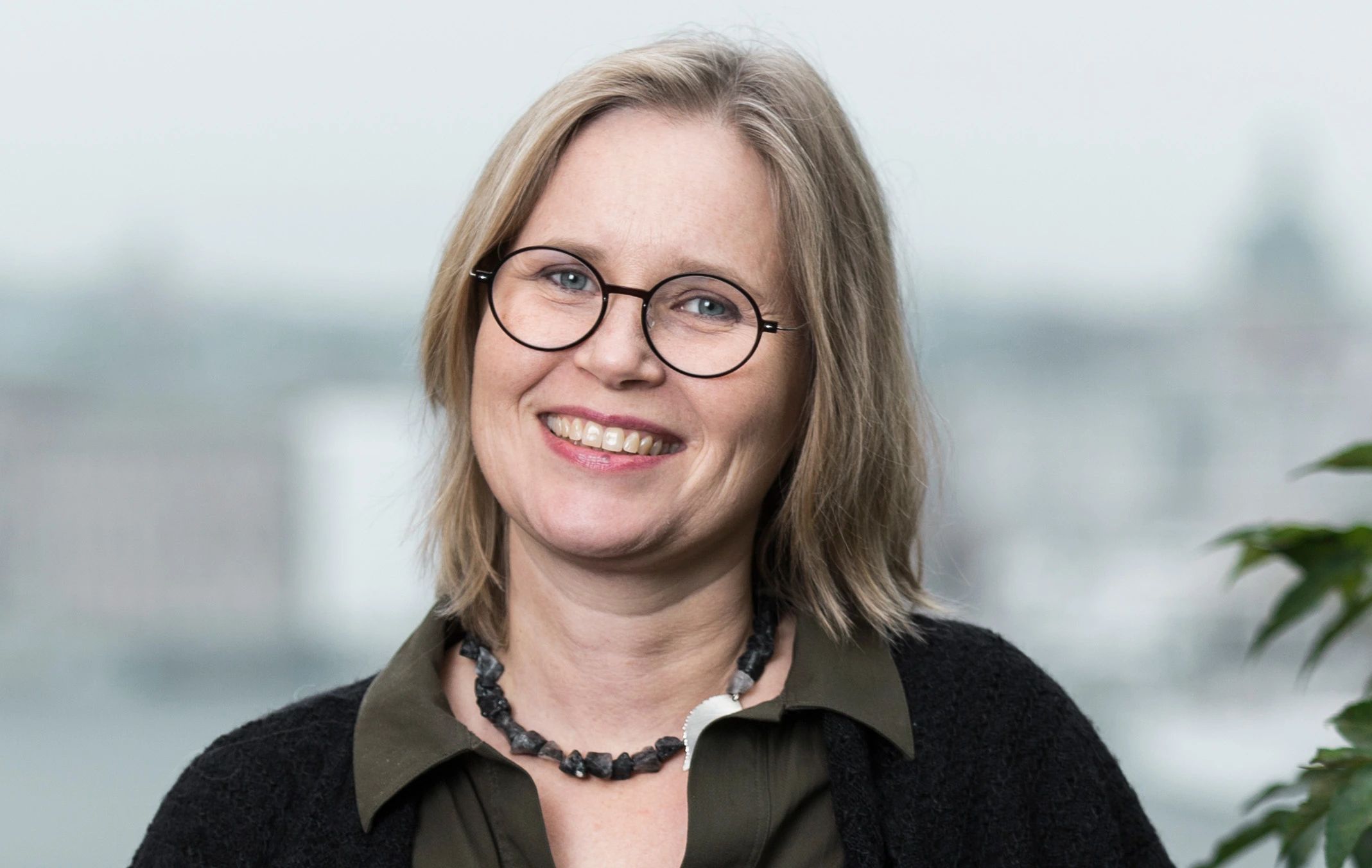 Sounds interesting? Want to know more? We are always happy to hear your thoughts or questions.