Implements brand values
The design strategy will help create a clear direction for your brand development. The true value of design strategy is to refine the purpose of the client's business and connect the user experience to the brand DNA. At Myra, we work to achieve the ultimate business and customer value, and to create a sustainable future for your brand.
A coherent customer experience
Together with our clients, we examine and analyse the product and service interaction between company and customer. Then, we formulate new design strategies and create a coherent design identity. At the end of a collaboration, our client will have a solid foundation and actions to set in place to achieve the intended effect on customers, and their experiences.
Product development strategies
Design strategy provides an overview of where and who the client is. It makes planning more simple, guides how to move forward and creates a consistent customer experience over time. Design strategy is a smart, cost-cutting investment that demonstrates how to operate in the world of the customer. It makes future activities sharper, clearer and easier to execute, allowing for a rapid ROI and lean ways to operate. Through an additional level of design management, Myra can also help structure internal setups and processes for operational product and service development.
Services
Design Guidelines
Analyzing Customer Experiences
Design road map
Create and update a coherent product portfolio
Industrial Design process plans
Process
User-Centered Process
1. Analysis
2. Brand Core
3. Expression
4. Strategies
5. Design Methods
Stina Juhlin
Project Manager / Industrial Designer
stina@myra.se
+46 708 641 405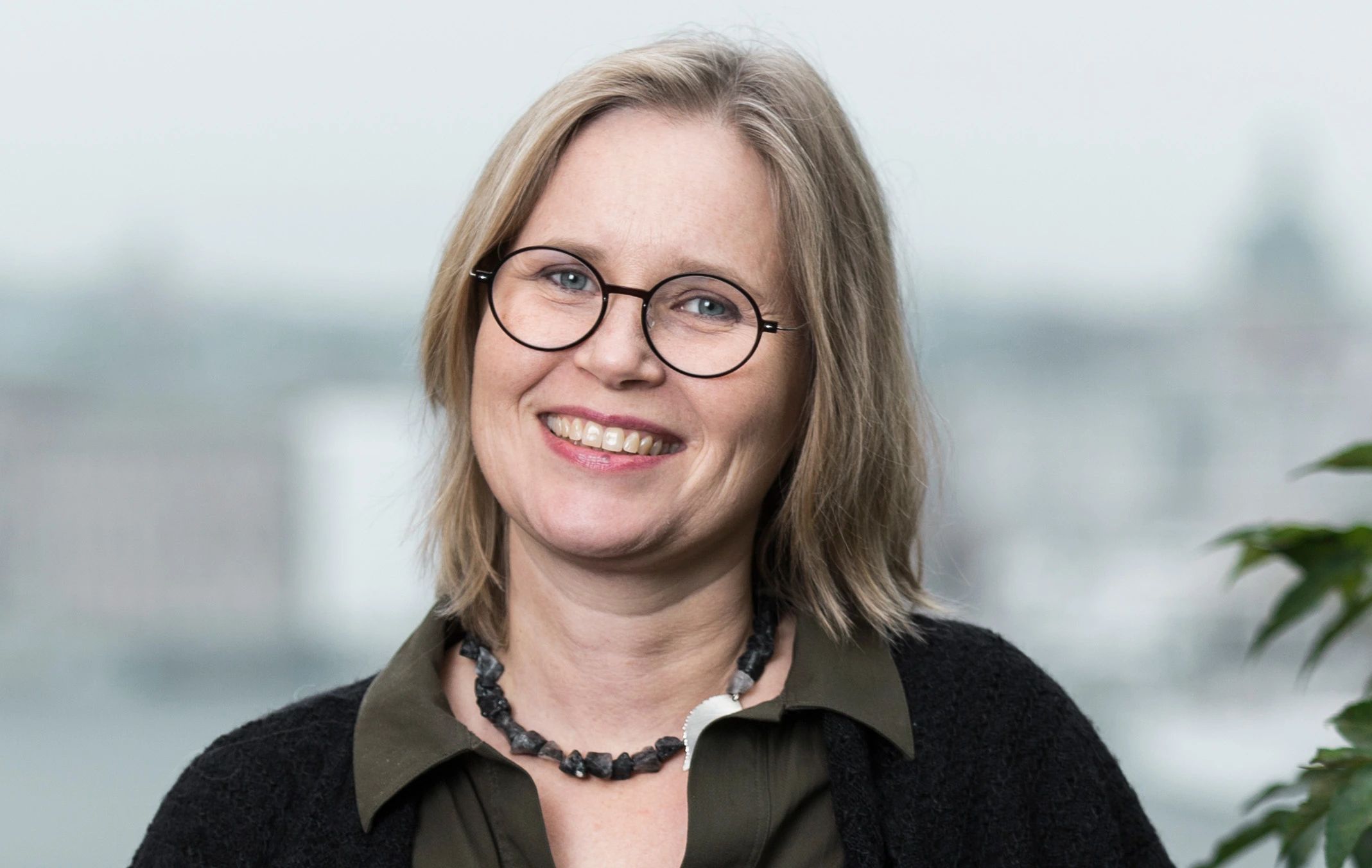 Sounds interesting? Want to know more? We are always happy to hear your thoughts or questions.