Philip brings 7 years of experience from working abroad and in Sweden, both in design studios and in-house, most recently at Electrolux. He has an extensive background in developing highly ergonomic product solutions, wearable technology, and design identity work. Projects have ranged from complete smart home product suites to sports technology and professional equipment. Philip is at his happiest doing hands-on prototyping or gathering insights from end users in tests and is excited to be part of the Myra Part of Prevas innovation house.
Julia Treutiger
Project Manager / Industrial Designer
julia@myra.se
+46 704 530 314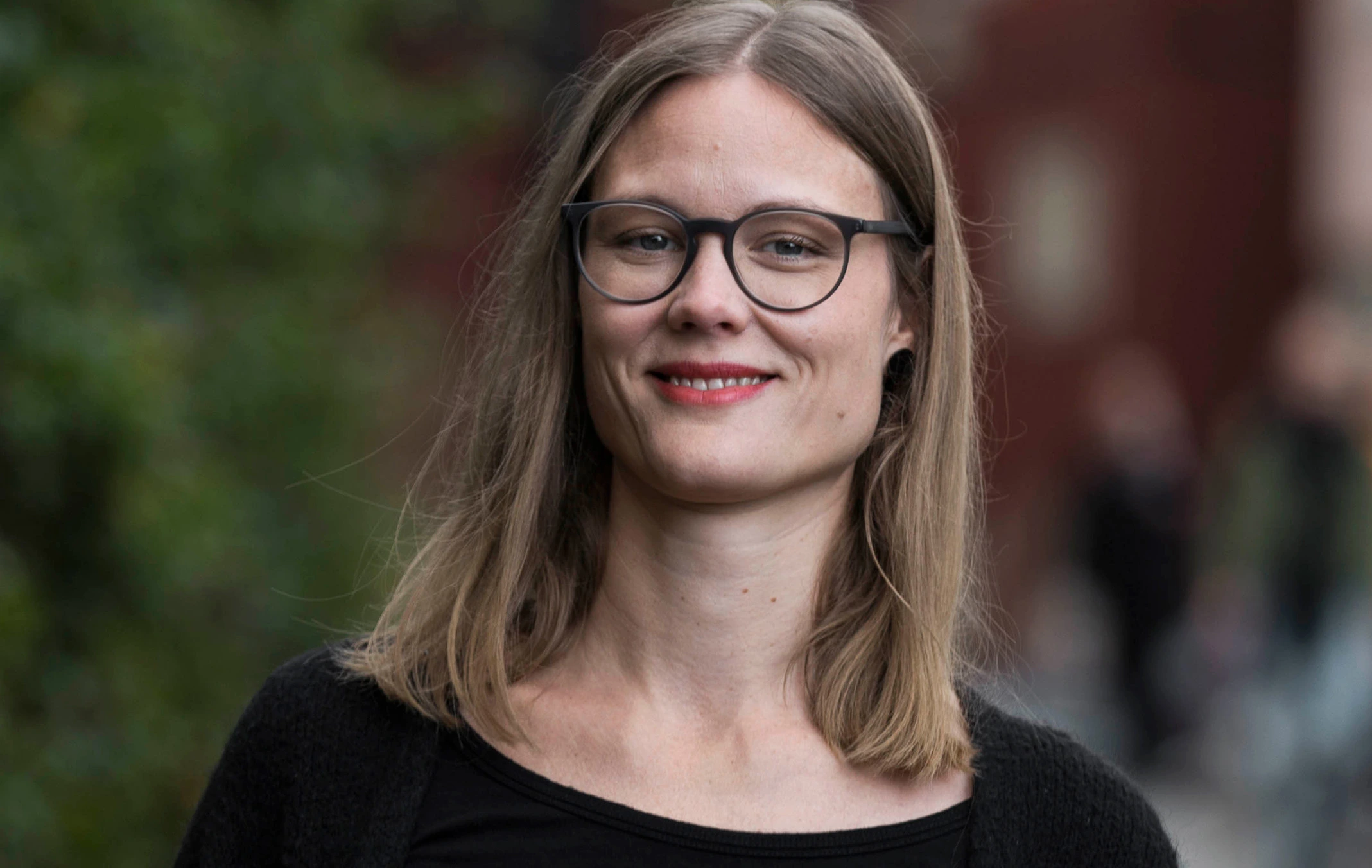 Sounds interesting? Want to know more? We are always happy to hear your thoughts or questions.